Smart Communities
Smart Communities are people-centric and harness the power of its residents enabled through technology to acquire an understanding of the communities' needs within a continuously changing and emotive environment.
It provides clear, real-time community-driven statistics, data and sentiment to better understand where limited resources can be deployed to maximise impact and happiness of the community as a whole.
Smart Communities make its people feel heard, secure and included in their environment whilst helping them to collaborate to shape their communities.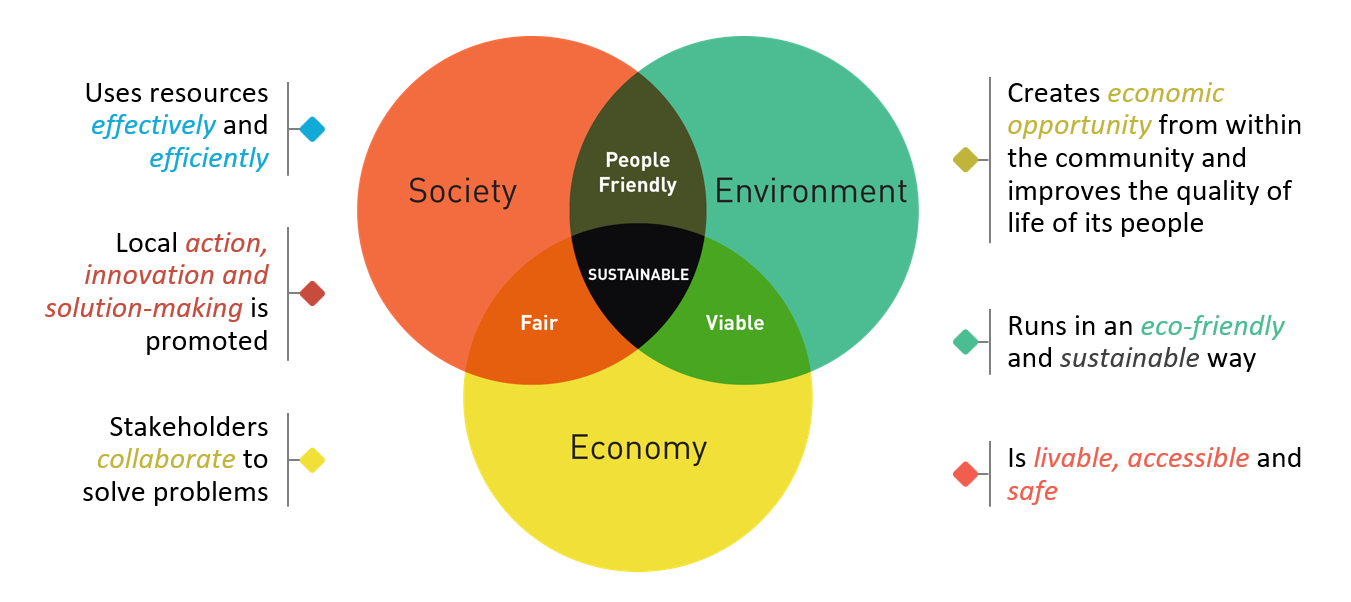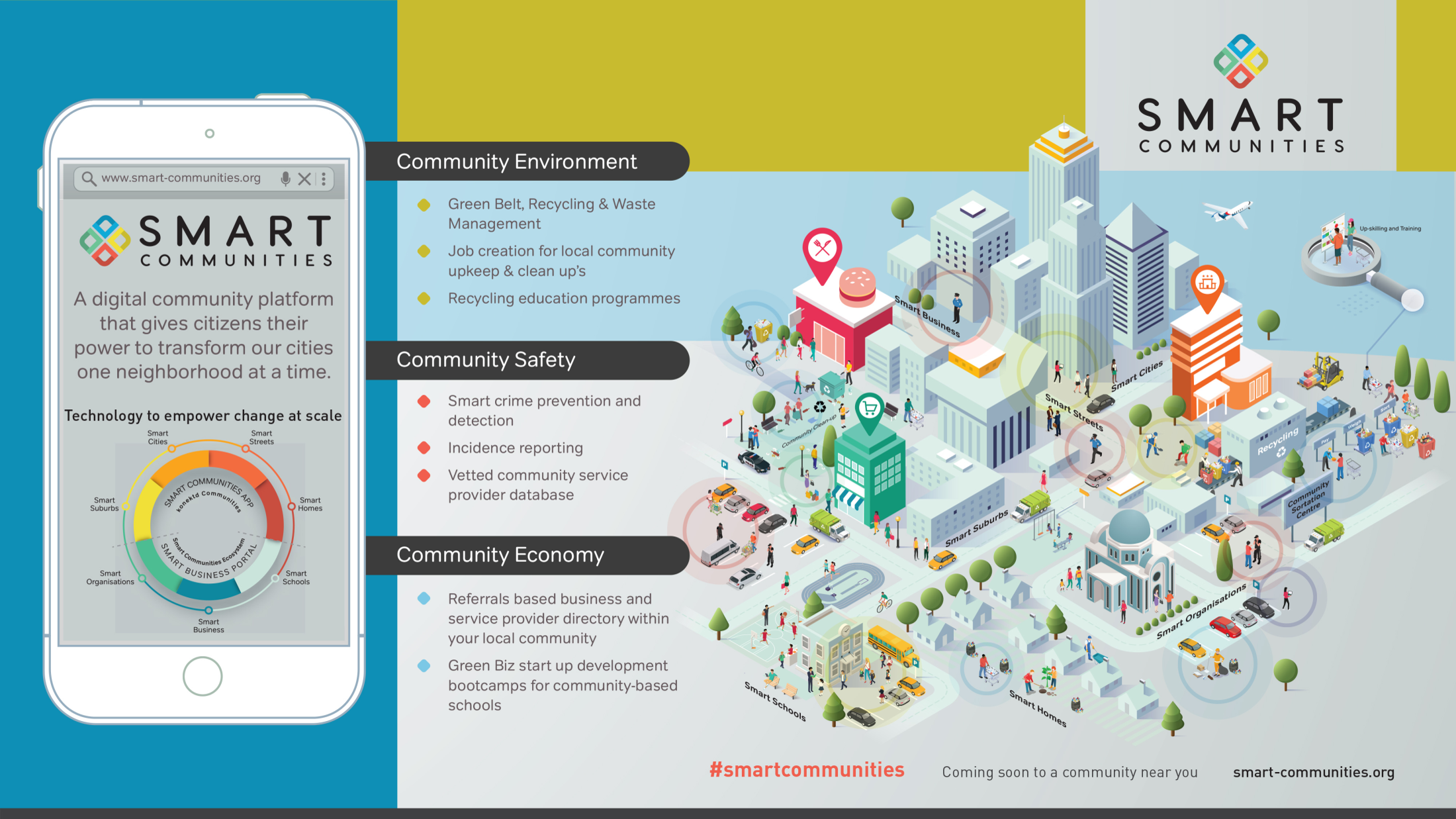 Digital Communication

Community
Environment
Green Belt, Recycling & Waste Management
Job creation for local community upkeep & clean up's
Recycling education programmes


Community
Safety
Smart crime prevention and
detection
Incidence Reporting
Vetted community serviceProvider database


Community
Economy
Referrals based business and Service provider directory within your local community
Green Biz startup development
Bootcamps for community-
based schools
Social App Landscape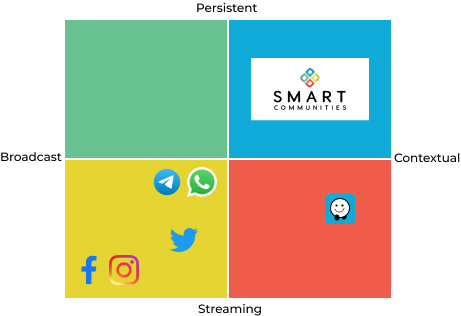 Social media platforms have revolutionised the ability for masses of people to have their opinions heard. A new generation of technology is needed to turn this valuable information into impact
Persistent: crowd-sourced information that is easily accessible (on demand, used for decision support) 
Contextual: In the Information Age, we are overloaded with information. Technology should help make the right information available, at the right-time when the user needs it the most (location-based, time-sensitive, right format)
Benefits
Improving Environments
Other Features
Powering collaboration: turning chatter into impact
Incident & issues management with tracking 
Crime reporting & tracking with Community Early Warning Notifications (community & geo-location based)
Targeted Messaging & Persistent Noticeboards and Surveys (unlimited users)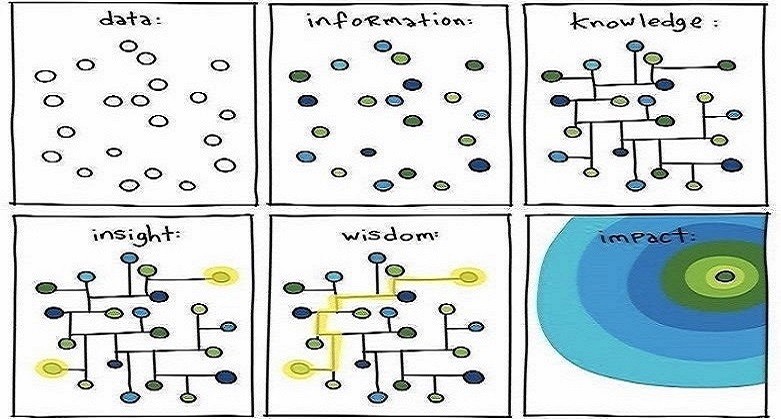 Team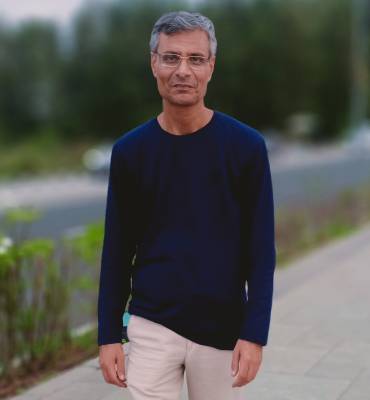 Kyrus Antia
Founder Partner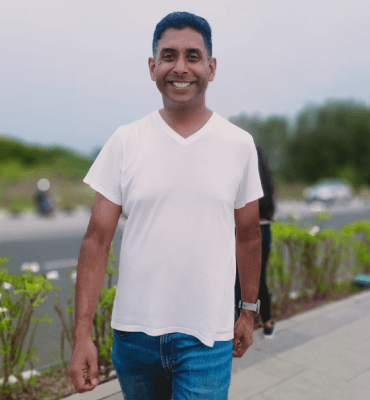 Najen Naidoo
Project & Technology Advisor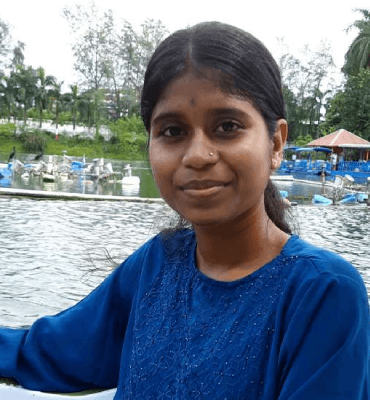 Trupti Bhostekar
Sr. Software Developer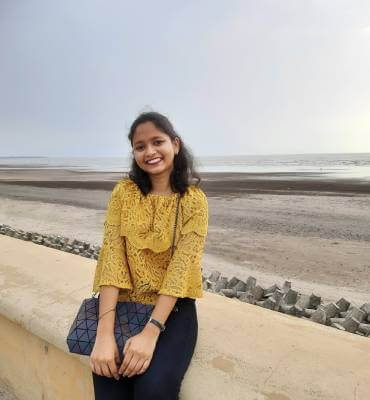 Tanvi Rane
Sr. Software Developer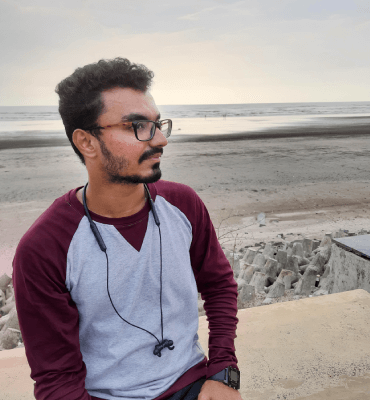 Yakub Ali Shaikh
Jr. Software Developer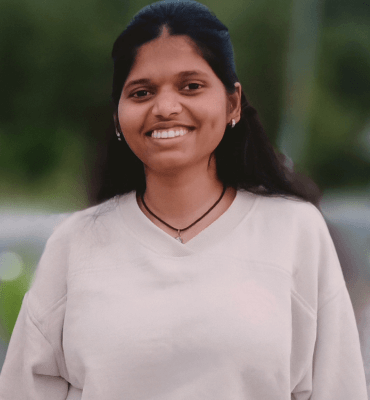 Aishwarya Duduka
Jr. Ui/Ux Developer
Features
Virtual Private Communities
Smart Communities is a cloud-hosted Platform as a Service empowering communities to collaborate and access their own data
Virtual Private Communities or VPCs helps you to keep your data private to your community whilst still accessing all of our global tools
Our Secure-sharing module helps you to control and share your community's data with other stakeholders like councillors, municipalities, local associations, etc to prevent crime or improve service delivery
Residents Onboarding
Get customers or residents to join your VPC by simply downloading the Smart Communities App and entering your VPC code
Securely add residents to your VPC by optionally requiring them to upload a proof of residence that your team can authenticate them before letting them view your community content





Community Communications
Notifications & Noticeboards

Publish notifications for future dates or dynamically send saved notifications automatically after a resident joins
Set noticeboards on your residents home-screens for pre-set start and end dates

Audience Microtargeting

Create flexible audience based on countries, cities, suburbs or specific streets that dynamically grow as your residents join
Create static audiences to ensure confidential information does not get sent to the wrong people

Surveys

Take surveys from your community to understand underlying issues, preferred solutions or the sentiment of your residents.
Early Warning Alerts

Real-time alerts sent to your residents as incidents are reported or after they are confirmed
Residents can report back instantly if the issues is still ongoing or resolved and they can discuss the issue to help understand the underlying issues
Public broadcasts warn all Smart Communities users before they approach an incident location so they can avoid protests, be aware of criminals or prevent damage to their vehicles

Status Updates

All users reporting incidents or making bookings get real-time notifications on the status
Incident Management
Promote active-citizenry by allowing your community members to report issues in real-time
Create ground-level impact, e.g. crowd-sourcing of residents issues, crime data with live feedback.
Create actionable intelligence through powerful data visualisation tools
Residents can discuss the problem and use this data to understand underlying issues
Setting Tasks
Setup tasks directly from Incidents and assign them to Employees or Service Providers
Access Employee and Service Providers schedules instantly to see when tasks can be scheduled
Give live feedback to customers or residents as to which individual has been assigned to the task and when it will be completed
Track when the task is started and completed and instantly ask for feedback from customers.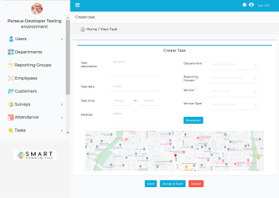 Contact
Location:
Unit No. 219, Bombay Market Apartments, Tardeo Main Road, Opp. Maji Sagar Hotel, Mumbai :- 400 034
Email:
Call: